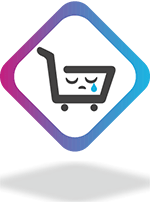 Reduce cart abandonment
Ask your e-shop visitor if he is facing any problem during checkout.
How? By automatically starting a chat when your visitor is in this page for more than 5 minutes (the time frame is up to you to decide).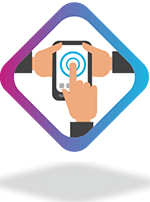 Help choose what they need
Many times a customer cannot choose the type of product he needs on his own because maybe he lacks the technical knowledge.
With live chat you can assist him in choosing the product which really caters to his needs.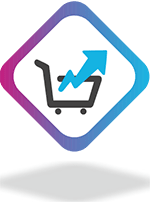 Increase order value
Cross-selling and product suggestions is one of the strategies which turned Amazon into the biggest online retailer.
Follow this highly successful strategy by suggesting products to your customers which match the ones they are interested in buying.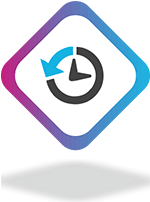 See previously visited pages
With onWebChat you can view which pages your visitor browsed before. In that way, you can have a better image of what your visitor is looking for and score a sale more easily.
See previous conversations
When you have hundreds of visitors or too many operators, it's practically impossible to recall what has been said without chat history, By using chat history you can offer personalized advice and suggestions to your each and every customer.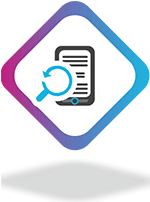 See customer data or other previous conversations
When you chat with a visitor through our live chat you have lots of valuable pieces of information about him at your disposal, such as the country, the town/city, the email or phone number or any other data that onWebChat has collected for you.